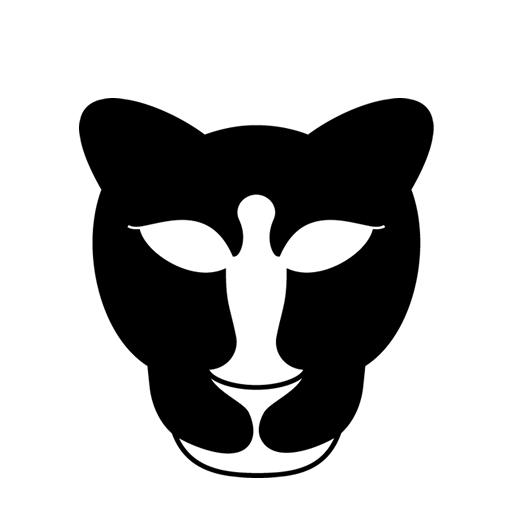 The concept of this logo was received under the inspiration of the Holy Spirit. It illustrates three core values of this ministry:
The lioness

The lioness respresents strength, courage, and loving care. One day I was in the church bathroom crying, as I was in deep pain and distress due to the opposition I had faced from fellow Christians who thought I was too radical in my obedience to God. Something amazing happened to me right there and then. God said to me almost audibly: "Look in the mirror." As I did, God said: "See? You look like a lioness- because I created you that way. Now start behaving like one." I immediately saw what He meant, and I was comforted from deep within, ready to roar God's Word before the congregation.
At first glance, you might think that the lioness depicted in the logo is wearing a helmet. That she is. She is wearing the helmet of salvation. This ministry aims to help struggling women all over the world step into the armor of God and awaken the lioness inside of them through a deeper understanding of God's Word.


The dove at the center

Jesus is at the center of it all. His Spirit should be in the lead so that our hearts, minds, and actions can be completely in sync with His will, and so that we can learn to see the world through His eyes.
If you look closely, you will see that the dove in the logo has a cross shape.


The cup

As born-again Christians, we are cleansed of our sins through Jesus' blood. We drank from the blood of the covenant, and now we have life. In our logo, it looks as if the Holy Spirit arises from the cup. This is because the Holy Spirit became part of us as a result of Jesus' death and resurrection.